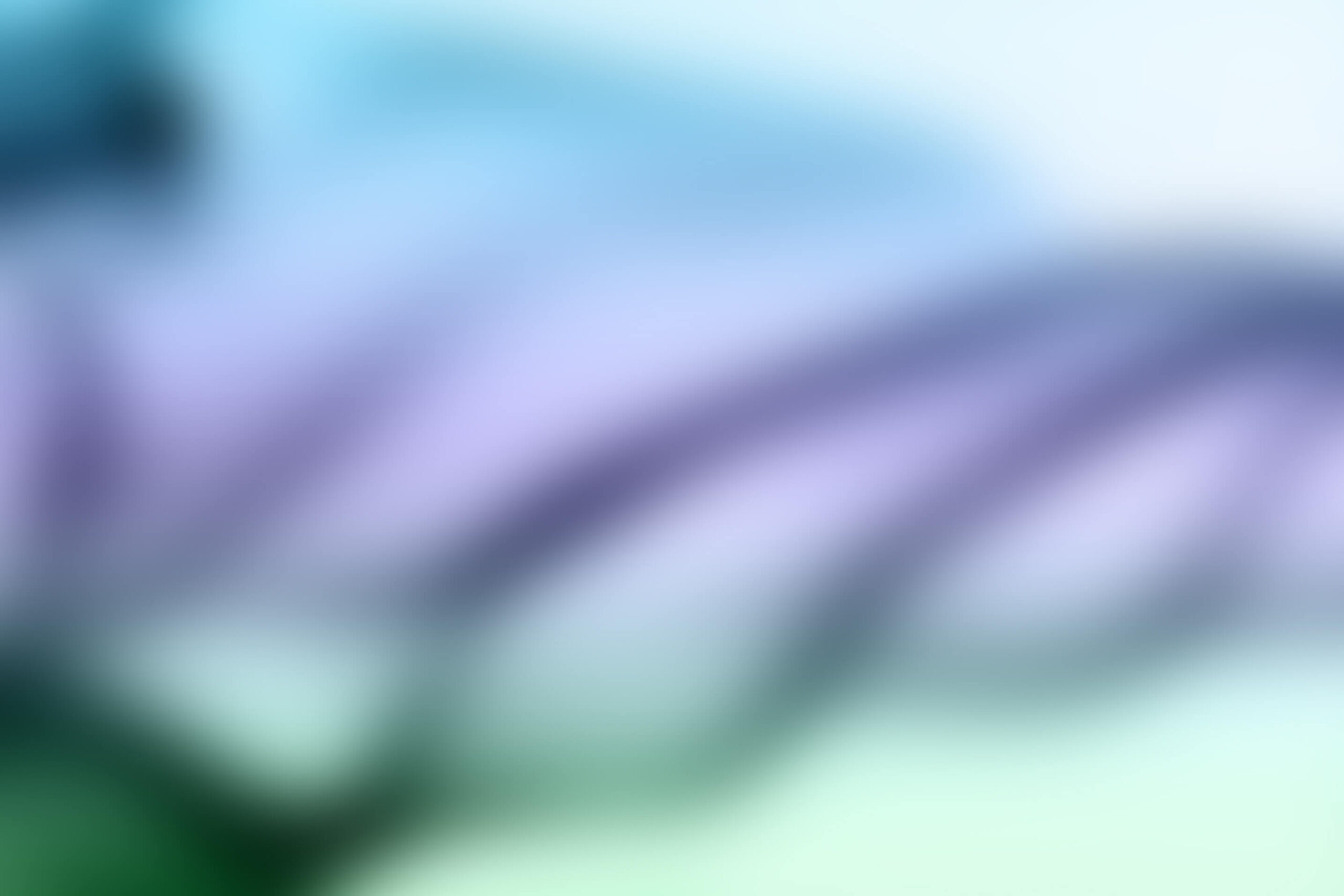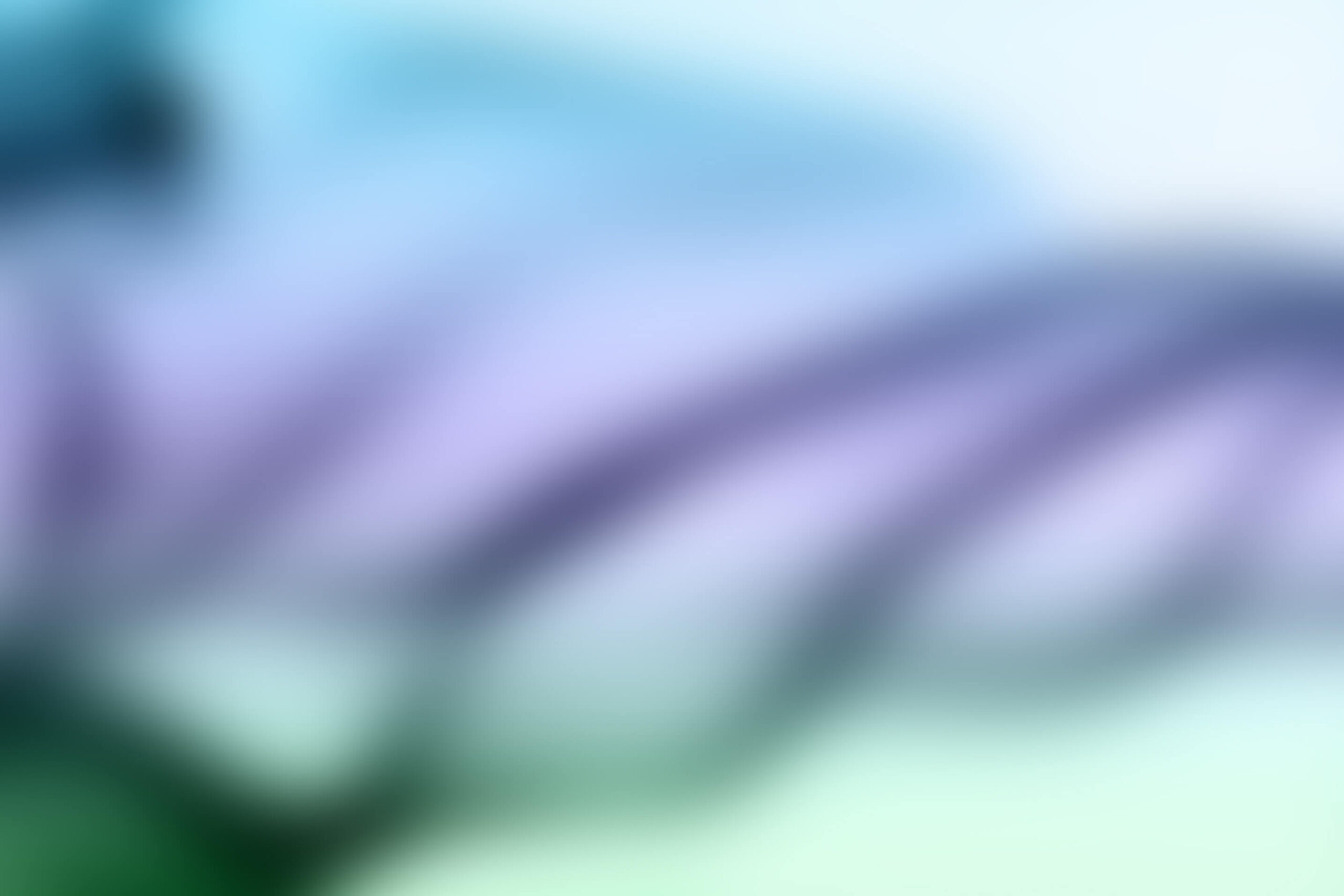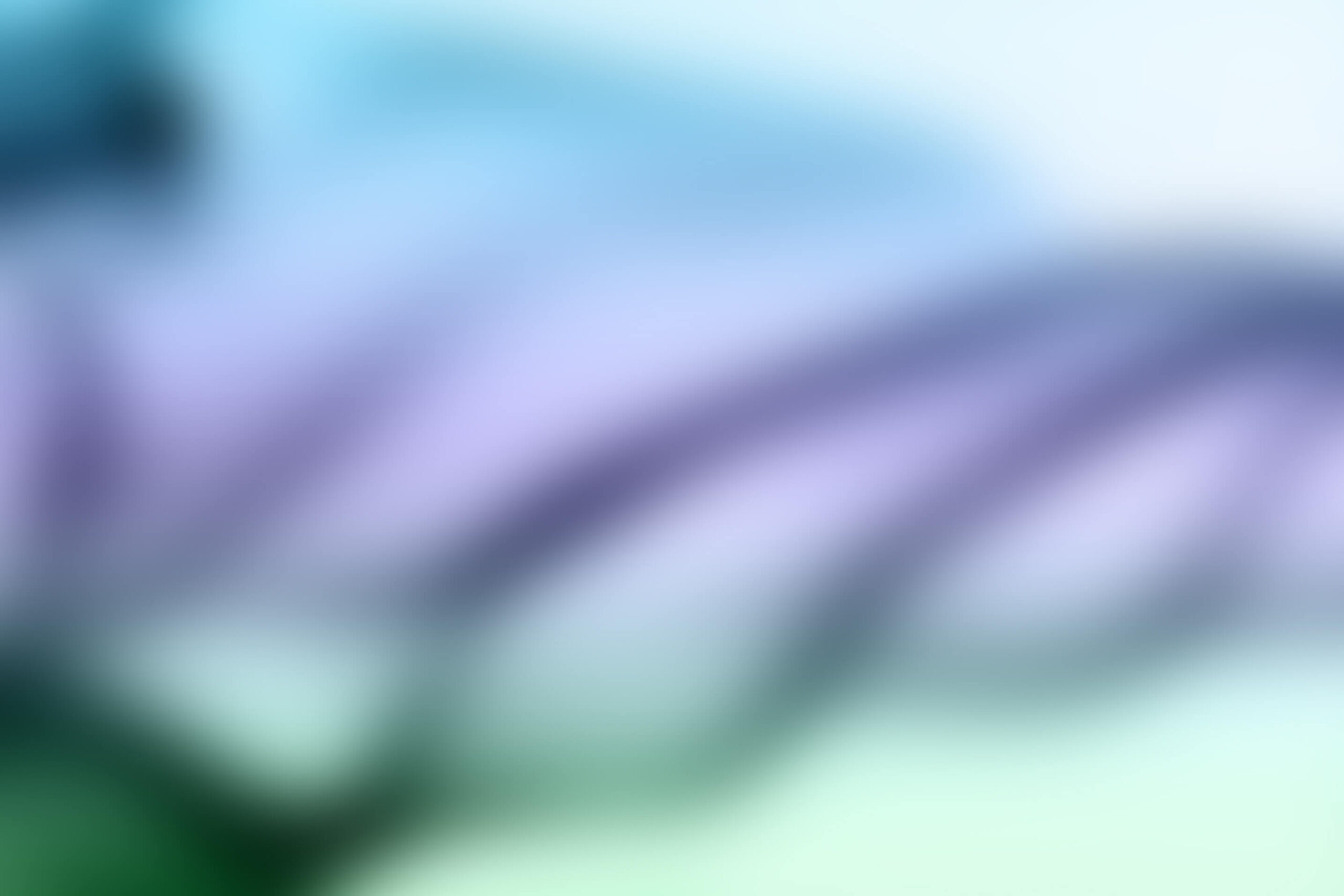 Mary Web Header Bkgrd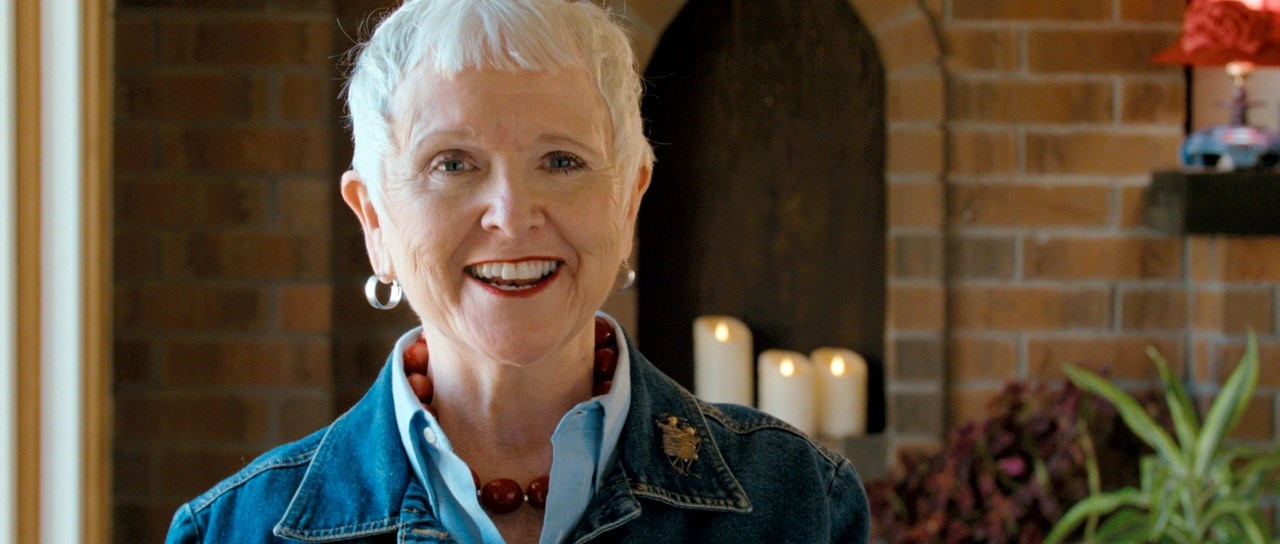 Speaker, Negotiator, Coach, Consultant
Mary A. Redmond, "The FearLess Negotiator," is a negotiation and body language expert, professional speaker, author and coach.
Mary Web Header Bkgrd - copy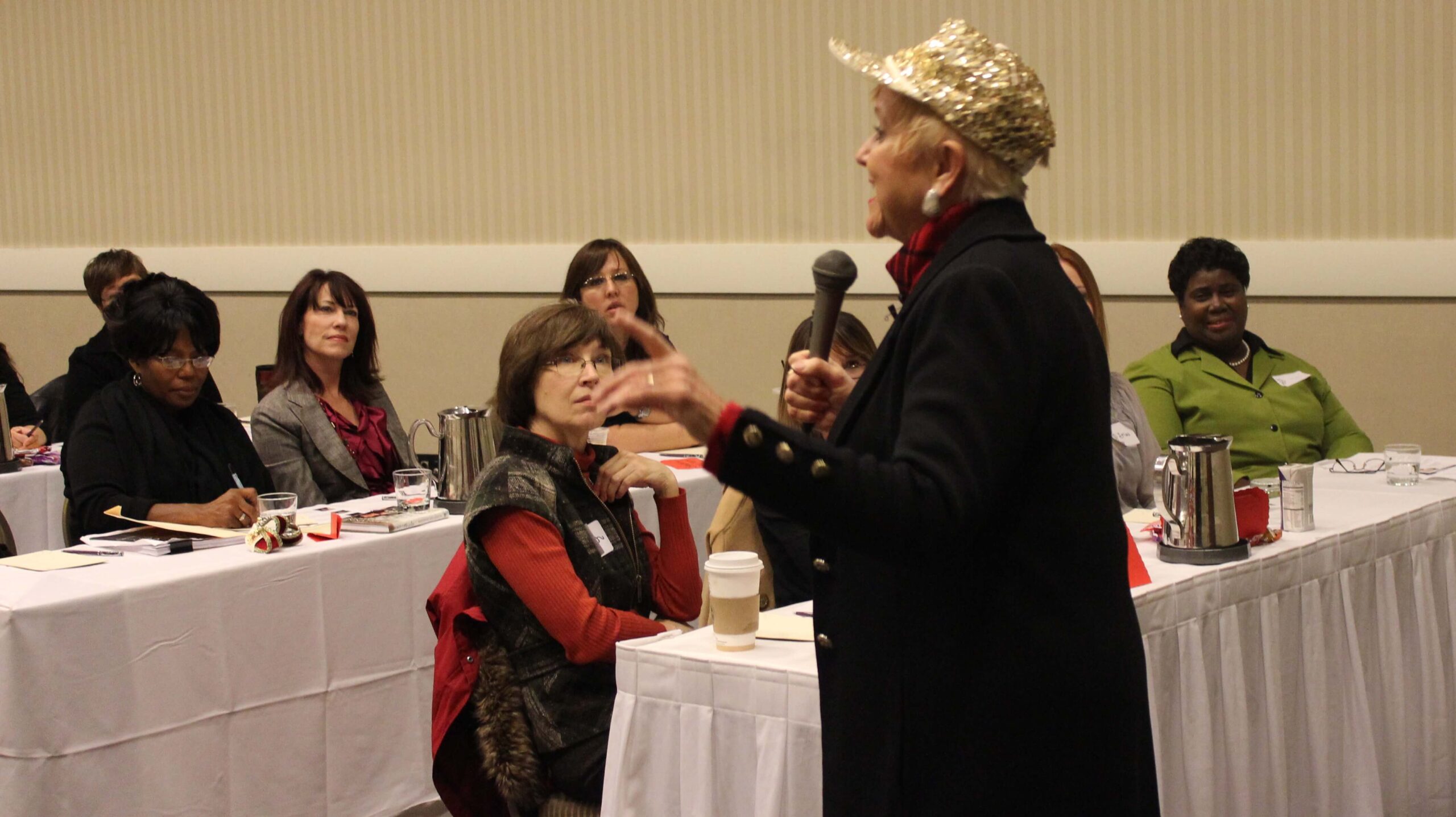 "It was magical how you connected with the audience... You gave us skills to take back to the workplace... You understood our needs and were a pleasure to work with... Thank you for working our conference theme into your presentations." - Phyllis Fulk, Northland Medical Managers
Mary Web Header Bkgrd - copy - copy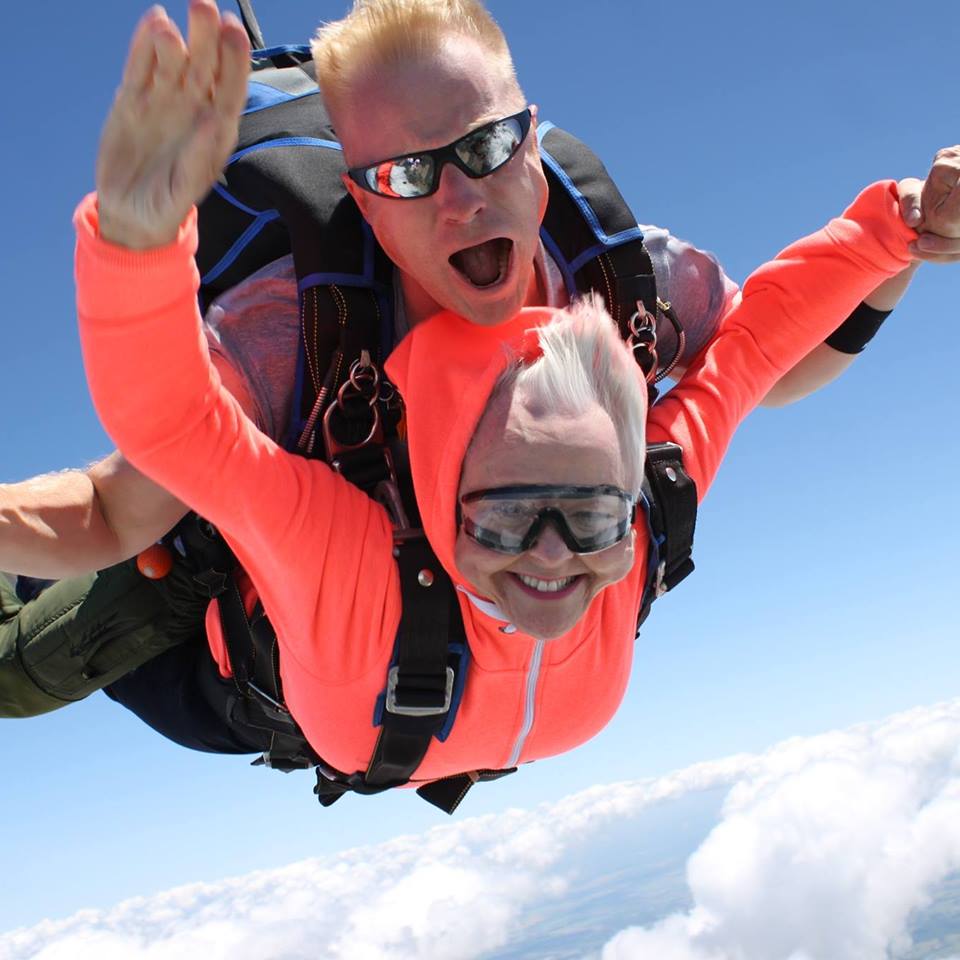 Mary's warm and passionate style, infused with humor, inspires and challenges audiences to create new ways to embrace life.